Solving Your Pest Problems
Detection, elimination, & monitoring. PSI keeps your property rodent & pest-free.
Over

30 +

Years Experience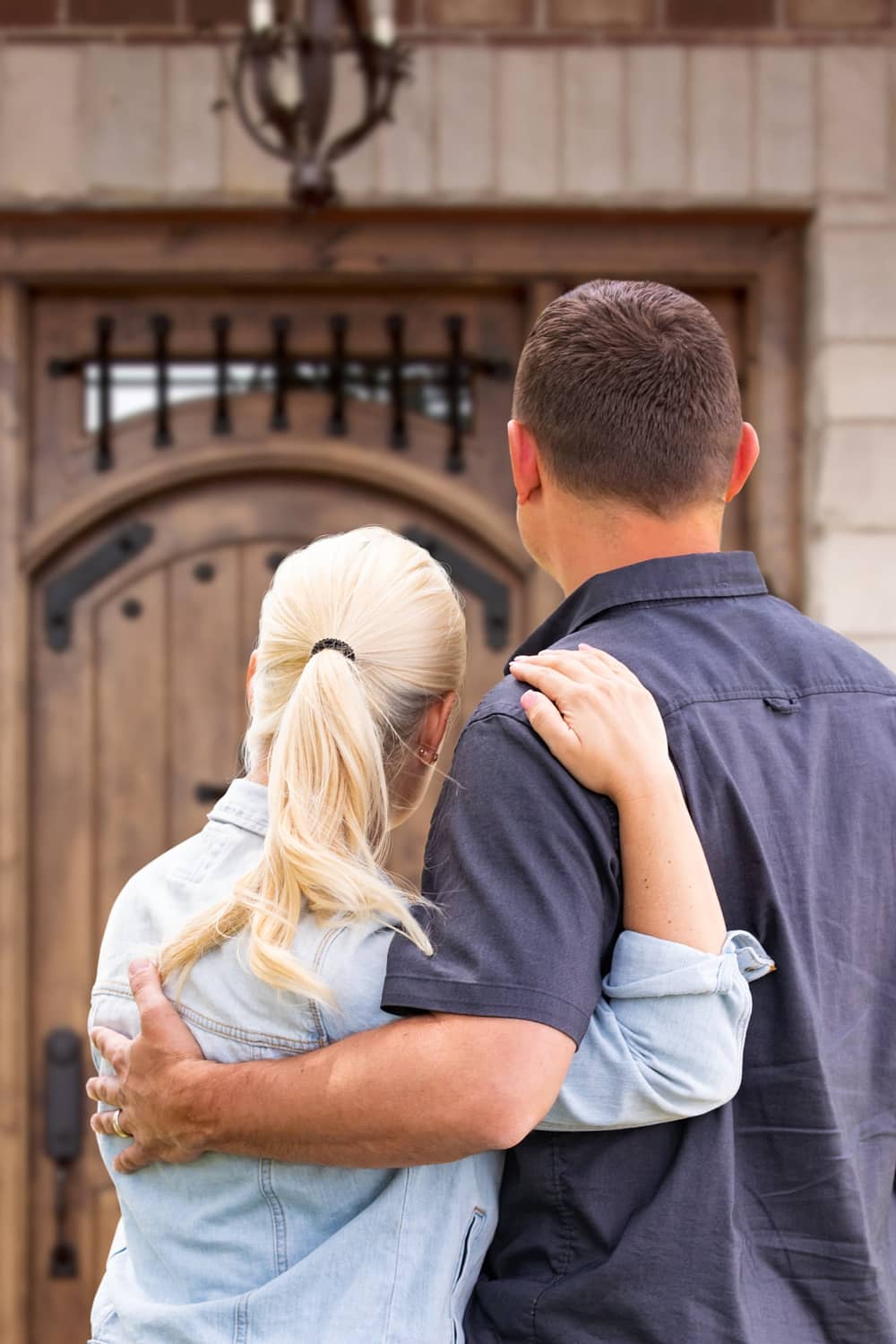 Feel Good When Choosing PSI As Your Extermination Solution
Safe, Fast, Expert Pest Removal.
You can rest easy while we deal with the pests, all of them.
The Pest Scene Investigation team has years of experience in controlling and removing the whole range of pests that can infest homes and businesses in Greater Victoria and the South Island. From Duncan, south to Sooke, Langford, Victoria, and to Sidney and the Gulf Islands. We provide solutions that are safe, effective, and get results fast.
PSI and our team of pest control specialists have been certified under BC's IPM Act (Integrated Pest Management) which establishes classes of safe pesticides, and regulates the licenses, permits, and safe use of these pesticides throughout British Columbia.
We proudly service clients across Vancouver Island, from the Nanaimo area south to the Capital Regional District including Sooke BC.
We are very pleased to contribute to The Parent-Child Mother Goose Program and BC Children's Hospital as a way to help support communities in our area.
Industry-leading training, expertise, and knowledge of all aspects of pest control give our team exceptional capabilities. So you can relax and know the job will be done right the first time. 
Our team of specialists are trained to solve infestations of all common unwanted pests, and many uncommon ones too. Learn about our services, and about pest problems and solutions, right here.
Links & Documents
Literature for preparing your home for treatment, and links to more knowledge
Common Questions
You have concerns, we've got answers from years of experience
Pest Control
Read about our control and removal services for your home or business
Prevention Tips
Help stop an infestation before it even gets a chance to start
Our Service Is Worth Talking About
What Our Clients Say About Our Service
Providing service and results that our clients want to talk about is our goal. With comments like these, you know that you are in good hands with PSI.
If you have a pest problem, don't wait, take action now. We are available for same-day service, and will always give you honest advice when you call.